Yeeeeeeeeeeeeeeeeeeeeeeeeeeeeeeeeeeeeeeeeeeeeessssssssssssssssssssss !!!!!
That wooooooorks !!!!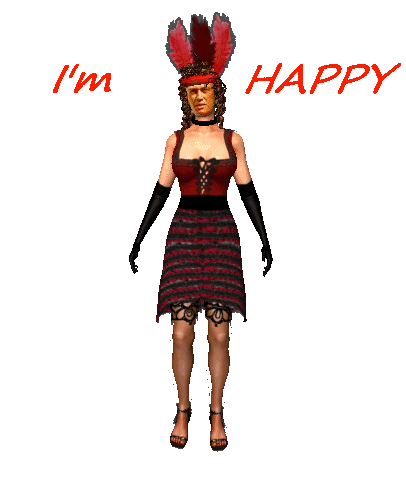 It's a
miracle
....i have understand now.....
your real name is not FIRACE.....but
FIRACLE !!!
Firacle wrote:
Won't catch text generated by plugins
Wrong !!! your splendid jewel catch all the DOM, even the text in the JAVA pluggin
Because i'm not really sure, but there are some shit of JAVA in this page
Thanks to you, i have a little bit of hope now
Firacle wrote:
1. I am not sure I have the skills to develop all that
2. I will have limited free time in the next few days/weeks
3. I have to put more focus on other projects, to be able to pay my bills
Don't worry, i understand you have others things to do, than the littles problems, of again more little, KCC
And i want to already thanks a lot for have create, just for KCC, this provisional function
You are an angel, and i love you nothing for that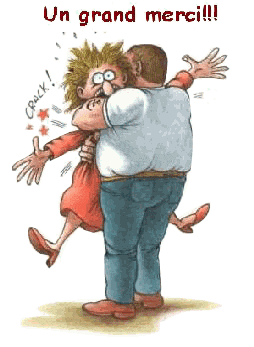 Yesterday i have continue my search, like all the days, and also find two tools
QTWEB a browser open source, and apparently with not so big source code
http://www.qtweb.net/
But, he have crash on my bank page
And an HTML parser open source too, but mainly with a simple use, an exe and stdout like i love, and even more a DLL (Perhaps can using in PB)
https://www.html-tidy.org/
Because you imagine, you are the first to have create a webbrowser, who can
SIMPLY
scrapping, and again more strong.....a part in PB
All yesterday, i have try to retrieve all my olds codes for recompile Firefox
All the day i have try to download the FF source, and after running BOOTSTRAP and it's here that not works, i have a simple problem of PATH and i not have found where
Because like i have already try since several years, nearly all solutions for remote browser, since i have abandonned the IE ole automation who worked fine, but it's IE.....
I have try a new time to recompile FF, after weeks and weeks of works, you never believe me but little KCC succeeded to have his own FF
And even more, i can modify after hours of search in numerous page of code, to reactivate JS in the URL.....
Because FF is in C++ or this style of language, but the big part of the functions is in JS
Like the PB IDE in C and after in PB for several options
You surely know that, but you can easily navigate in a part of internal JS page by the pseudo FF protocol "resource:///"
Write "resource:///" in the FF URL and you see the tree of what you can explore in internal JS, when i have found that, i fall of my chair
For exampler this page about "resource://gre/modules/AboutPagesUtils.jsm"
And after, my search are stopping here....but i know it's possible
, because if little KCC can do something...all the members of all the world can also do that
My real goal when i have beginning to recompile FF, it's create a simple fork, without all protections MOZILLA adding years after years
- Reactivate JS injection in URL
- Reactivate Scratchpad and modify it for can handle it easily
- Create a copy of DOM by stdout PIPE, and also a JS injection by stdin
- Delete the locking of permanent addons with Mozilla certificate
- Delete numerous functions for simplify this gaz factory, for just keep the essential, a
WEBBROWSER
exactely like your splendid FORKLE
But alone, i'm not also strong for do all that apparently, even if i have already have littles success
In fact, just create a simple browser not for navigate all the days with it, but just for remote it easily, and scrapping all is possible with our love PB, by simples commands
Not all this monsters of NodeJS (Pupeeters and numerous others modules), Selenium, Python, etc ....
Just a PIPE stdin/out like in the old time, like this you can use it with all languages
I'm tired to see all this modules, addons, pluggins, GeckoDrivers, XulRunner, big language OOP, for just read one line of text
Then i'm sure it's always possible, even in the last version of FF or other webbrowser to remote it with a simple line, the proof ??? you have do it with your amazing browser
It's time, to return to the simplicity, she have not disappear...she is under tons of useless layers of new codes, protocol, etc ...
In fact adopt the "FRED attitude" keep the powerfull.....let the complexity for the young programmers, and the big heads, who like to masturbate your brain for nothing
And why not create a new wave ????
After all this tons of new technology more and more complex, for have the same thing than before, but in more hard and long
Create the "PAS"....
P
rogramming in
A
ttitude
S
imple
If it's too much hard for beginners....go out
Again thanks a lot for your nice present
Have the best day of the world