Hi guys, it's been a while!
Due to the Covid-19 lockdown (and now being unemployed) I've decided to release some improvements to ProGUI (and reduce the price to just 20EUR - full source) which I've been meaning to do for a while.
The Gold package now also includes the source code to V2 which is experimental (and buggy) however is able to divert rendering of common controls (PureBasic gadgets) directly on to a PanelEx page's buffer by hooking certain API calls.
Also included in the package is a new fully featured Graph library which features line graphs, bar charts, density plots, scrolling, zooming, saving, printing, high DPI and more. There are 2 versions of the Graph library, version one is slightly older and works with the ProGUI V1.40 source. Version 2 is integrated into the ProGUI V2 source and has improved zooming and scrolling animations.
The new examples can be downloaded here:
http://www.progui.co.uk/downloads/ProGUI_NewExamples.zip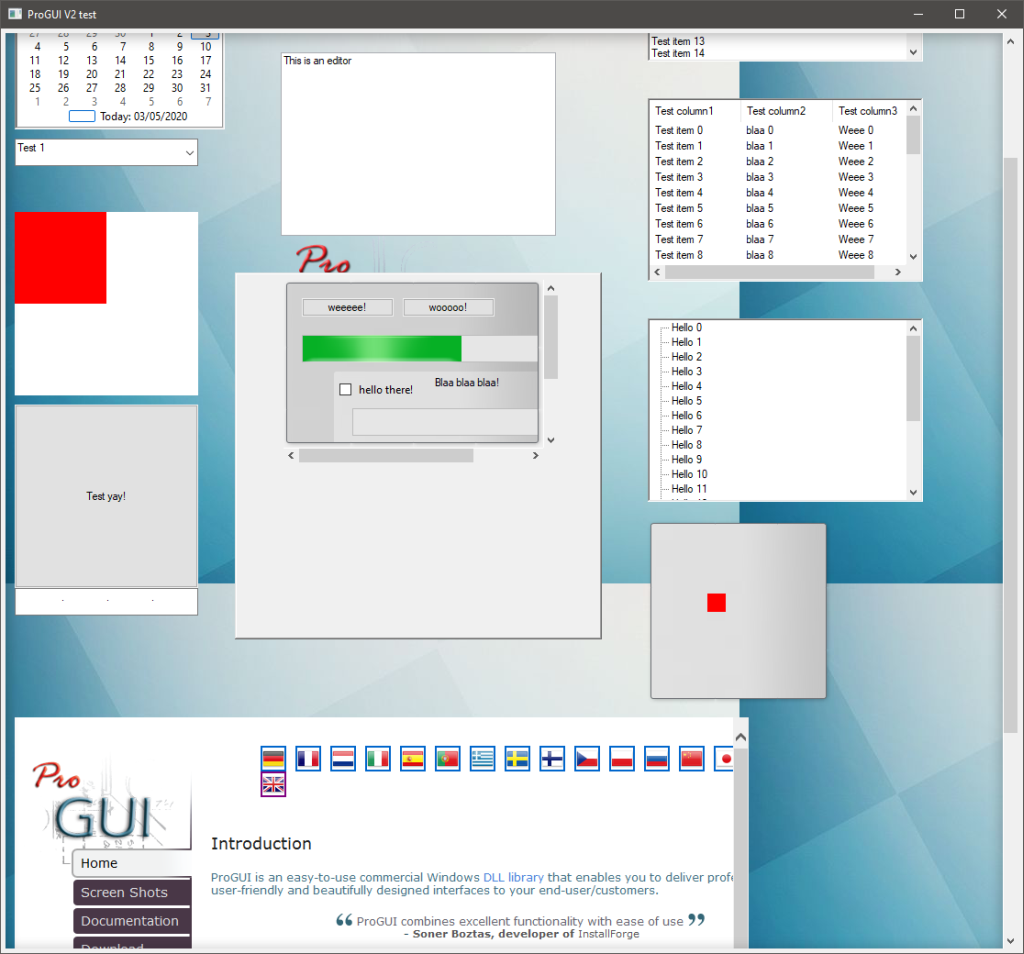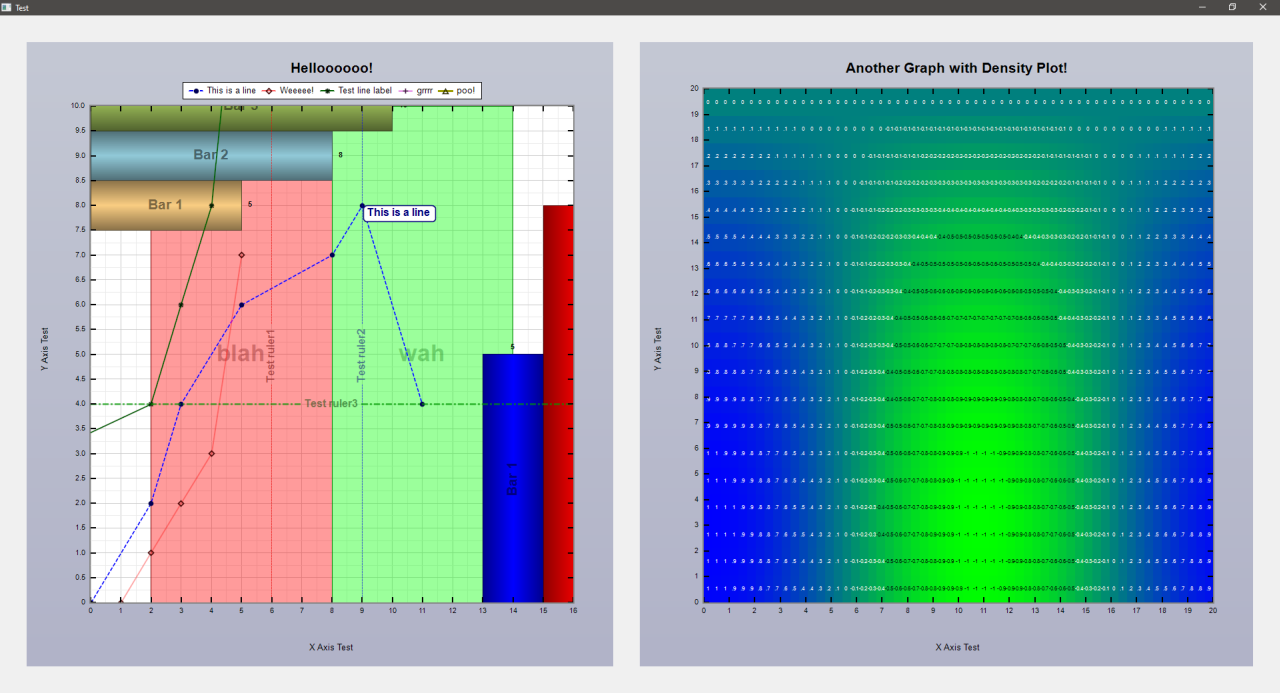 Cheers!
Chris.

_________________
ProGUI

- Professional Graphical User Interface Library -

http://www.progui.co.uk