Waouuuh !!! collector !!!!
I don't know that exist
Aaaah !! the real pleasure to take something very nice in hands, against some little pieces of money, is lost
Like VB6 for example, i keep this nice box on my bookshelf for the life, i'm proud to have this old object in my collection, for remember the nights an days spent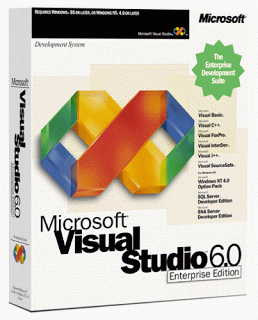 Now ...the download and ZIP have all kill

_________________


The happiness is a road...
Not a destination