Hi,
With the latest beta version of 5.70 and the DPI aware setting, all toolbars are still displaying small icons in built apps.
This also happens in the Purebasic IDE. My screen resolution is 3000 x 2000 at 200% scaling and the IDE looks like this:-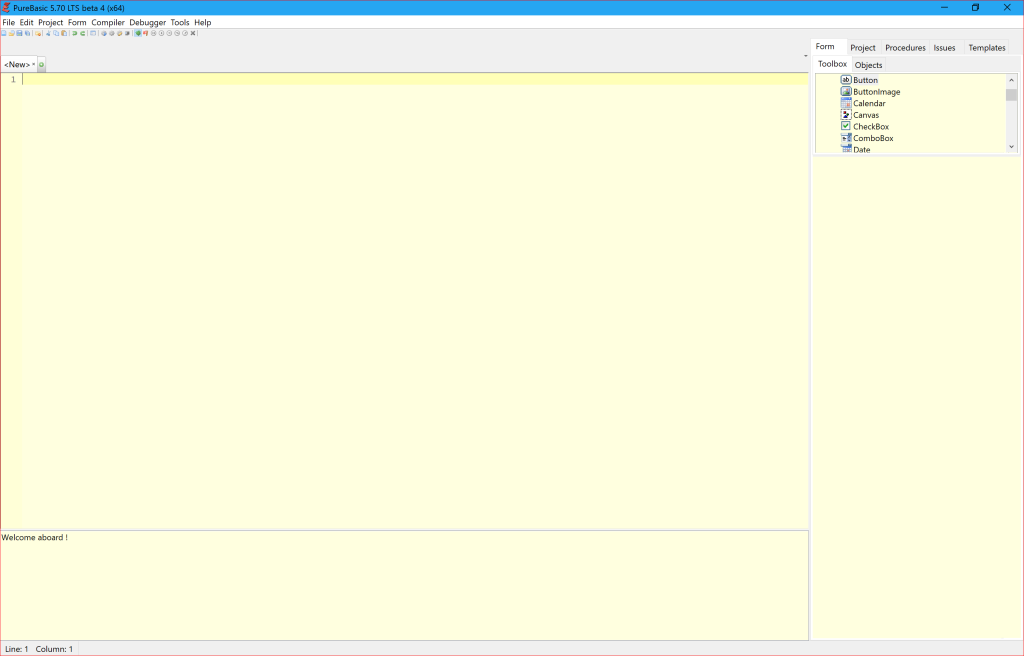 Currently I have to use the IDE with compatibility settings changed to override the DPI scaling with the setting of system.
Is there a way to fix these toolbars?